Regular price
Sale price
16,10 €
Unit price
per
Sale
Sold out
full of vitamins and minerals

completely raw unheated honey

poured directly into a glass jar
The unique acacia aroma is poured directly into the jars, so this is raw unheated acacia honey and offers an aromatic taste. Aroma of virgin honeycomb, fresh wax, acacia flowers.
Slovenian honey with a protected geographical indication is one of the few protected agricultural products that has the name of our country in its name. You can recognize it by the sticker on the lid of the jar, which includes the European quality symbol.
I dealen for various purposes - from use in culinary recipes to beneficial effects on health.
View full details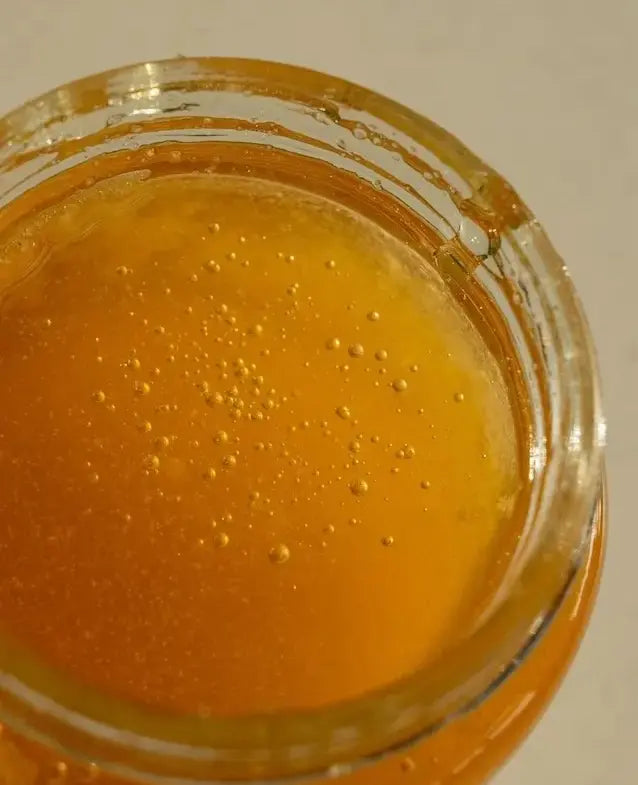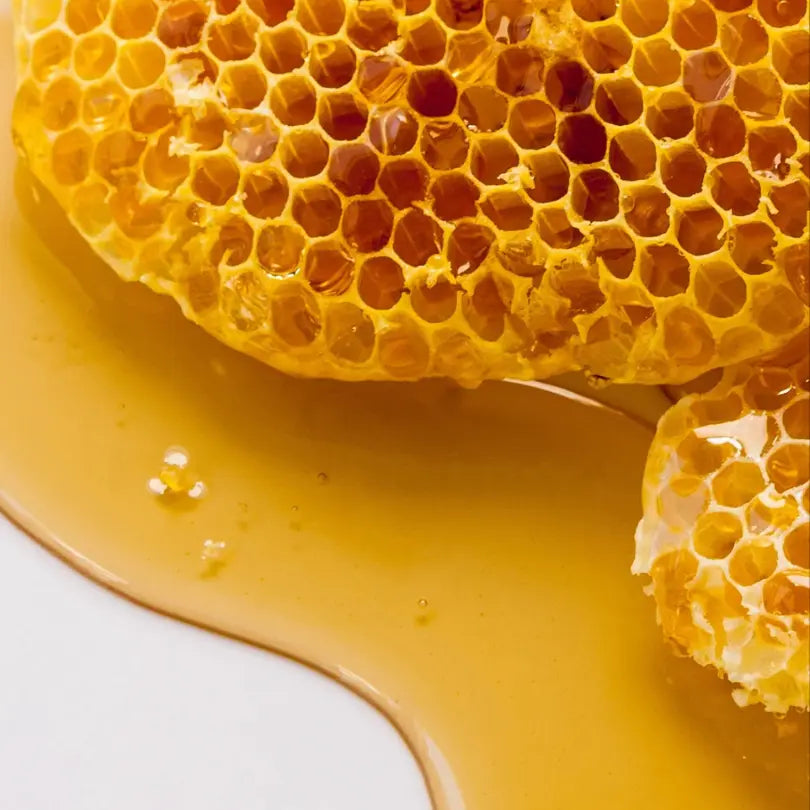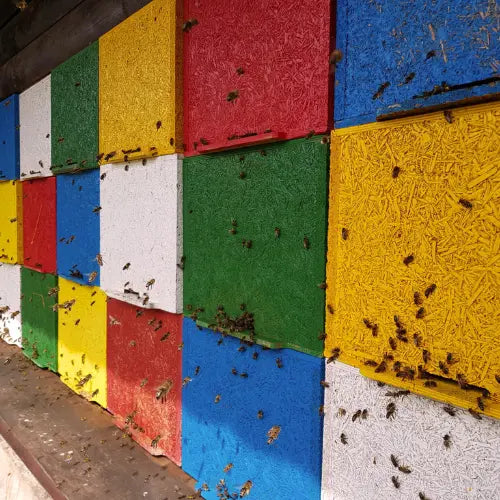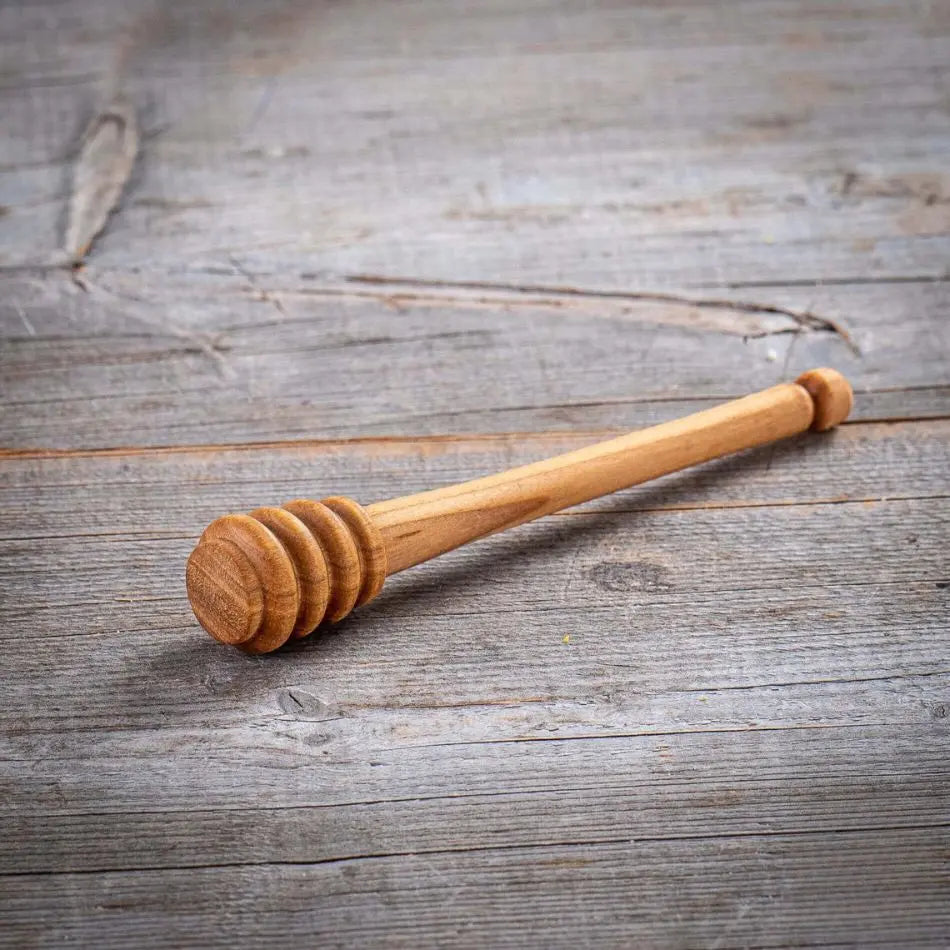 SS - Product Addons
Select product(s) to see addons appear.
This message only appears in theme editor.
INGREDIENTS FROM NATURE (NOT FROM A LABORATORY)
RAW HONEY

One of the most nutritious foods on the planet, raw honey provides a source of energy for the body. Plot twist: It also helps produce calming serotonin and melatonin in the brain, making it great for chasing Ssssleep.

Fortified with enzymes

Why choose raw honey? Because it is full of antioxidants, vitamins and minerals that support your health!

Intoxicating taste, healthy choice

With our raw honey, you will taste the variety of floral sources that give the honey an extraordinary richness of flavors. Enjoy the unique taste of each drop, which will take you on a journey through bee pastures.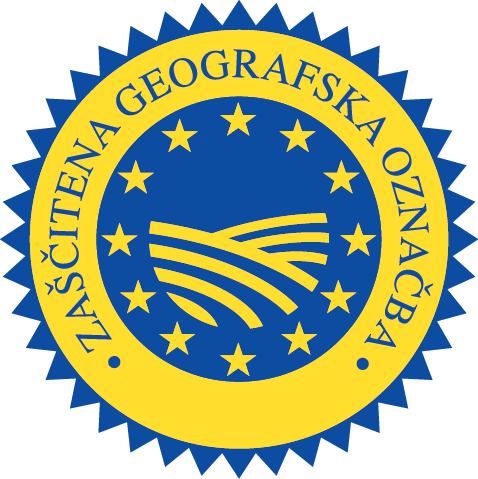 Slovenian Med
In the middle of the unspoilt nature of Kozjanski Park, Lendava and Pohorje.
From the carefully selected pastures of our beehives.
Learn More
PREVENT PROBLEMS
Heavy daily tasks?

Eat a teaspoon when you want extra drive and motivation.
Do you have trouble sleeping?

Eat a teaspoon of honey at least 30 minutes before bed or mix it into a drink of your choice.
Do you run out of energy during the day?

In the morning, mix one spoonful of honey into your choice of tea or coffee. This will give you an extra boost with the help of nature.