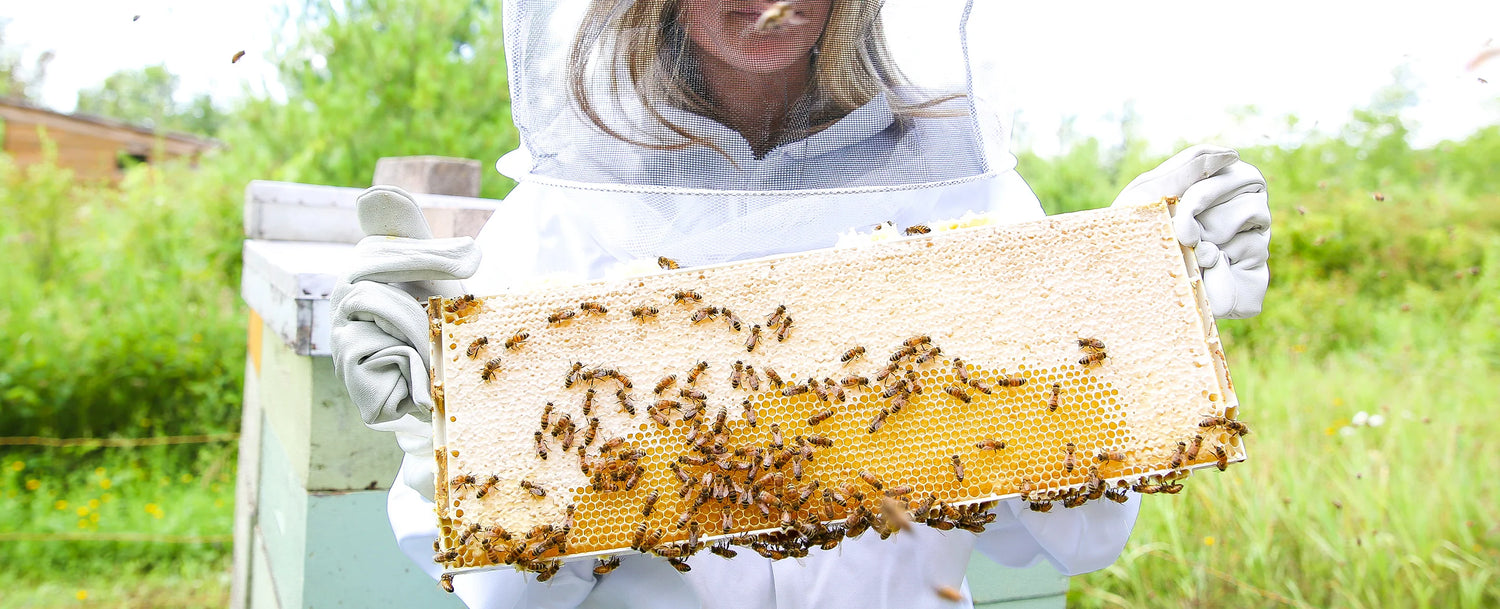 Welcome to the world of Slovenian bee products.
From pastures of unspoiled nature in Pohorje , Lendava and Kozjansko.

Honey is as nature gave it to us.
OUR "CLASSICS"
Mellifera Slovenian domestic honey from the beekeeper; straight from the hive to the glass. Show more
Honey container
A honey spoon is also included, which sits nicely in the container itself and is used to pour honey into tea, on bread or where we want to sweeten with honey.
Regular price
Sale price
20,00 €
Unit price
per
Sale
Sold out
View full details
INGREDIENTS THAT DON'T CUT CORNERS
Raw Honey

One of the most nutritious foods on the planet, raw honey provides a source of energy for the body. Plot twist: It also helps produce calming serotonin and melatonin in the brain, making it great for chasing Ssssleep.

Pollen

Bee pollen provides group B vitamins, minerals, free amino acids and antioxidants. Sprinkle it on anything to nourish your body and support your busy schedule.

Propolis

With 300+ beneficial compounds, propolis is the bodyguard of the bee hive. Bees coat the walls of their hives with it to prevent germs from entering. We use it to support our immune system, soothe scratchy throats, and fight damage caused by free radicals in the body.

Buckwheat Honey

Buckwheat honey offers antioxidants and soothing properties. It has even been shown to possess therapeutic benefits that rival those of widely-acclaimed manuka honey.
Propolis dropper / spray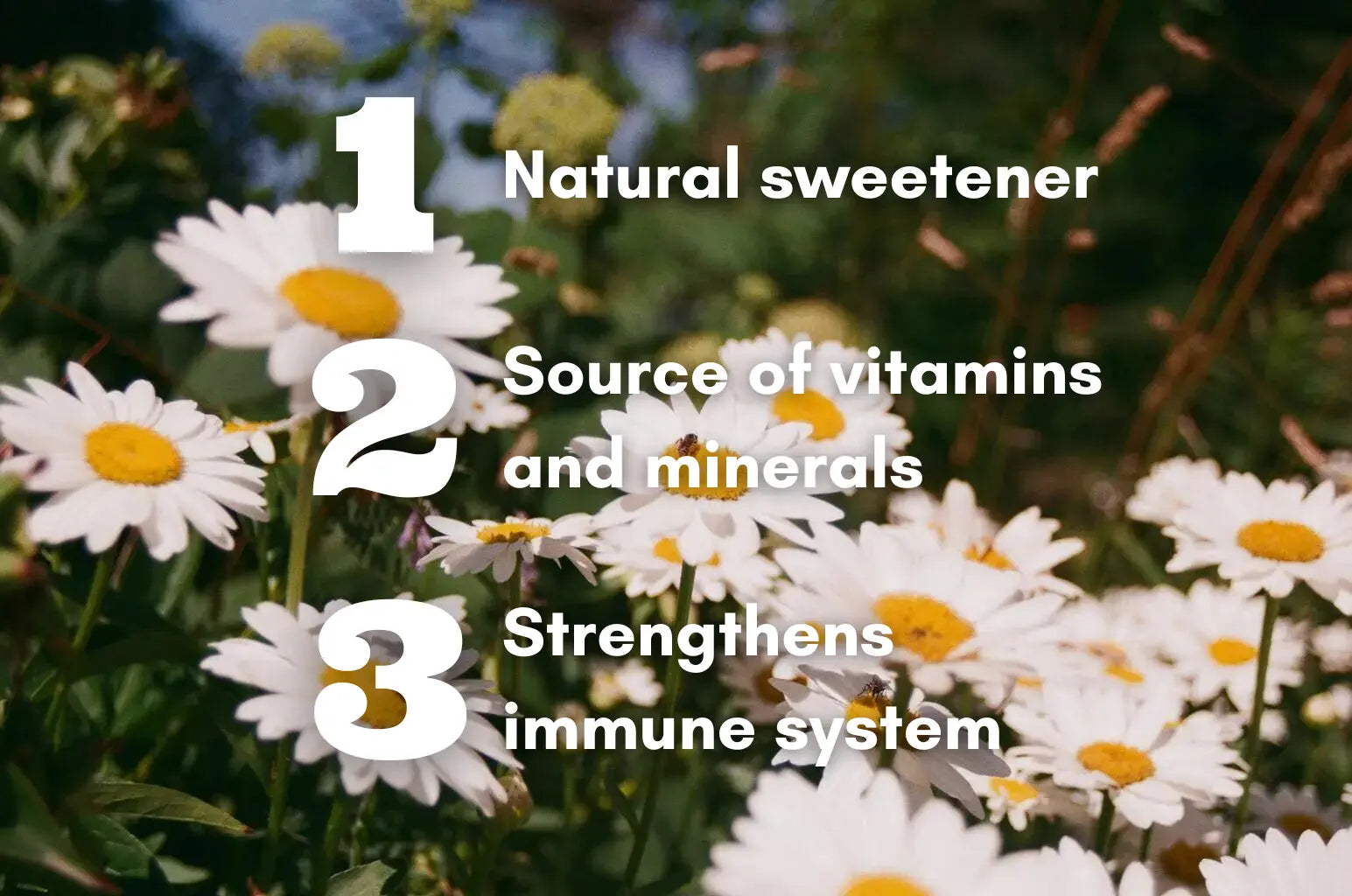 Regular price
From 6,00 €
Regular price
Sale price
From 6,00 €
Unit price
per
Regular price
0,00 €
Sale price
12,00 €
Unit price
per
Honey machine
Honey dispenser with popular fresh Slovenian honeys with a protected geographical indication from:
Pohorsk forests,
Lendava meadows,
Kozjansko Park.
Where?
Supernova Ljubljana Šiška 🔴
Learn More