Mellifera raw honey, obtained directly from the beehive .
We guarantee that all naturally occurring enzymes , amino acids , vitamins and minerals in honey are completely preserved.
With its nectar-like undertones and soft, clean finishing sweetness, it is sure to impress even the pickiest honey lover.
Raw honey is a food with an extremely long shelf life and does not spoil.
After pouring the honey from the hive, the honey is immediately poured into glass jars, which are then waiting for your order or purchase on the honey shelves.
Unheated honey retains all its natural enzymes, vitamins and antioxidants and maintains its rich natural flavor, making it an excellent choice for those who value high quality.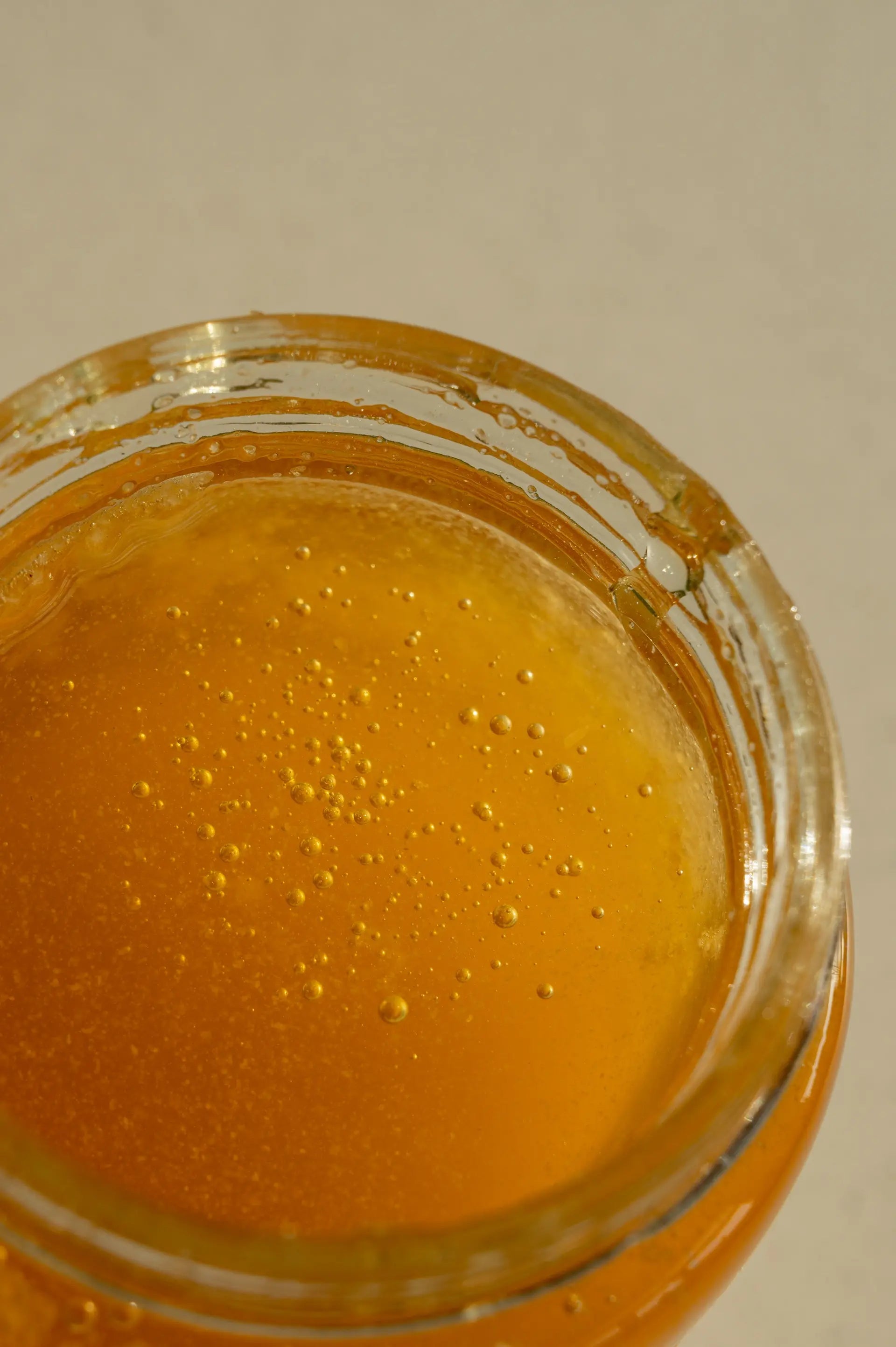 Surovi Nesegreti Akacijev Med
The unique acacia aroma is poured directly into the jars, so this is raw, unheated acacia honey, which comes from Lendava and offers an aromatic taste. Ideal for various purposes - from use in culinary recipes to beneficial effects on health.
Regular price
Sale price
16,10 €
Unit price
per
Sale
Sold out
completely raw unheated honey

full of vitamins and minerals

poured directly into a glass jar
View full details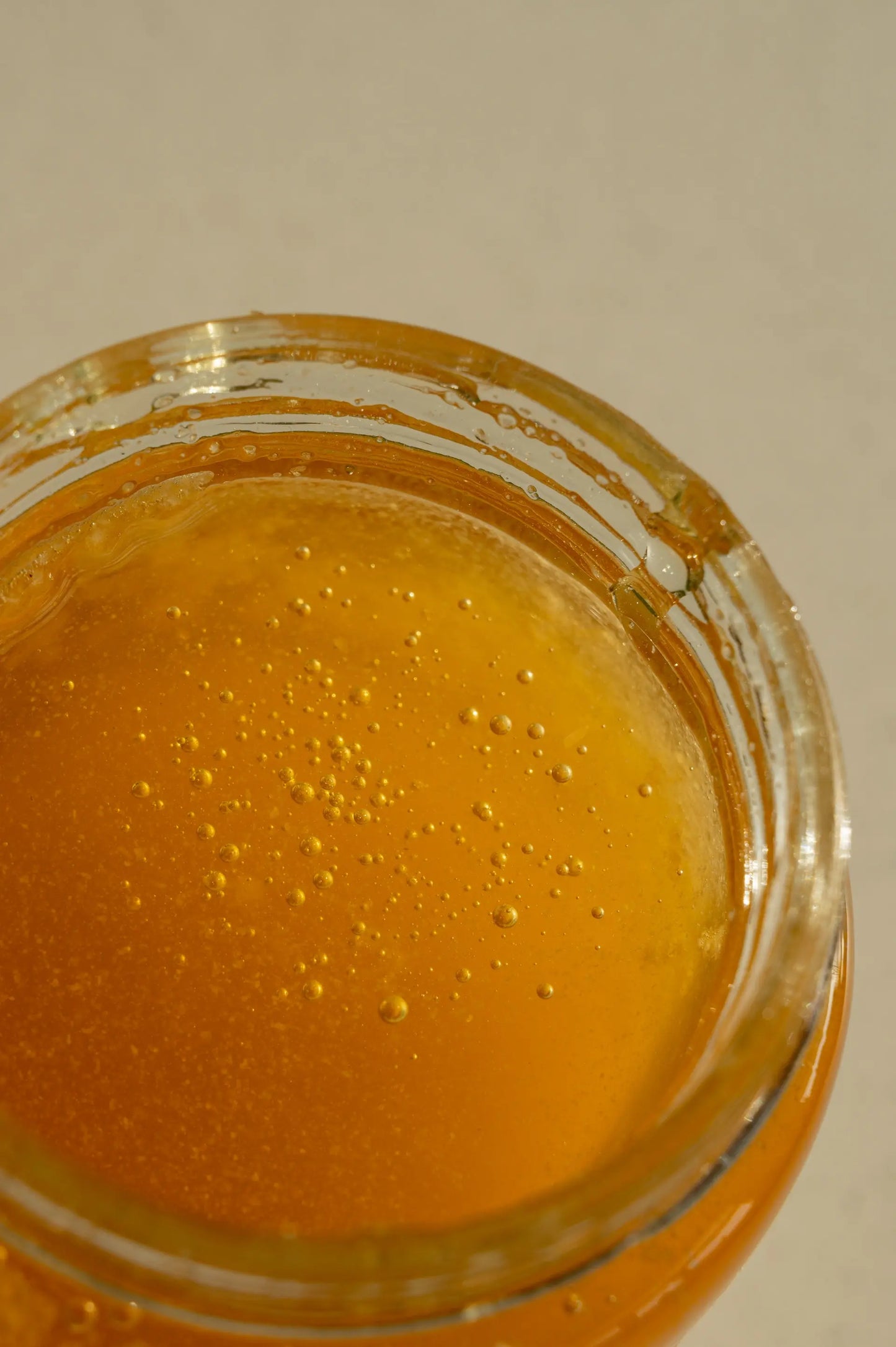 Mellifera raw unheated honey is 100% natural, raw, unprocessed and unfiltered.
OUR "CLASSICS"
Slovenian raw unheated Mellifera honeys from the beekeeper; straight from the hive to the glass.
Raw Unheated Honey

One of the most nutritious foods on the planet, raw honey provides a source of energy for the body. It also helps produce calming serotonin and melatonin in the brain, making it great for catching Ssssnap.