This is not quite ordinary packaging, this is packaging with a story. With a story about the beauty and romanticism of the Slovenian countryside. The countryside, where generations of beekeepers have been producing Slovenian honey for centuries, in the midst of pure and unspoiled nature, in close coexistence with native Carniola lavender.
Due to its cute appearance, the packaging turns a jar of honey into a desirable gift or souvenir, and its high-quality construction allows it to protect the honey from sunlight.
The pattern consists of Slovenian carnation and heart motifs in gray and honey yellow on a white background.
Honey and gift packaging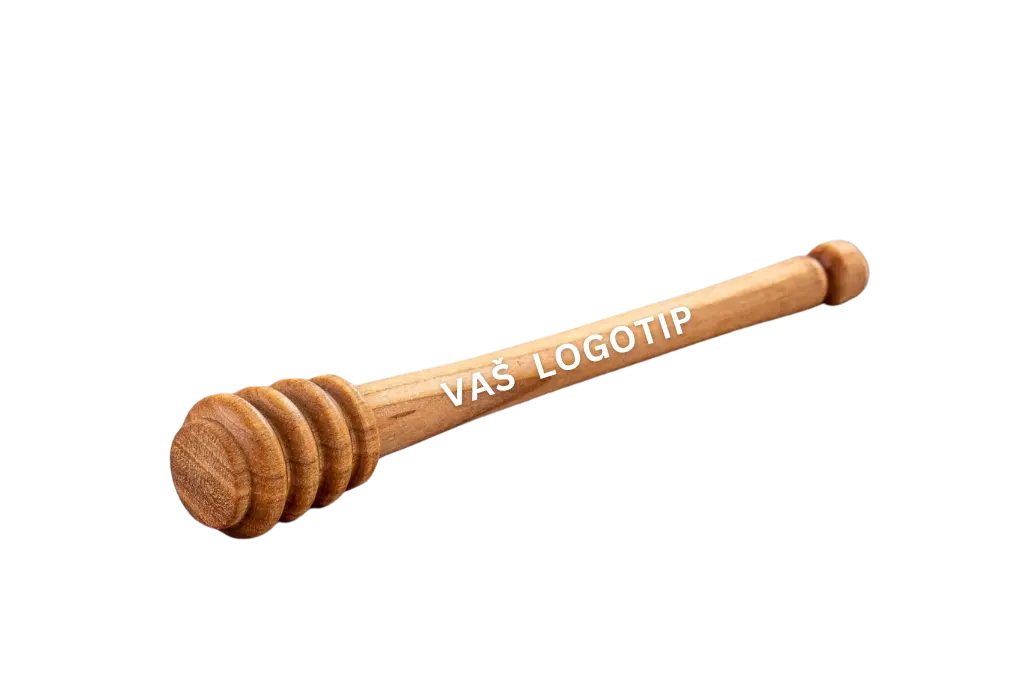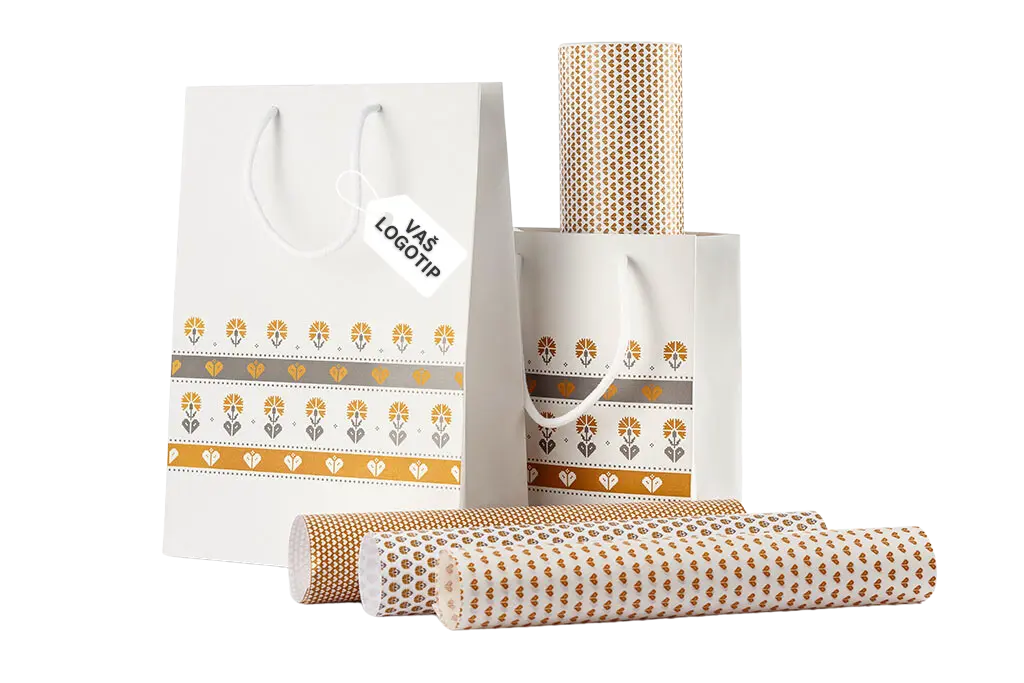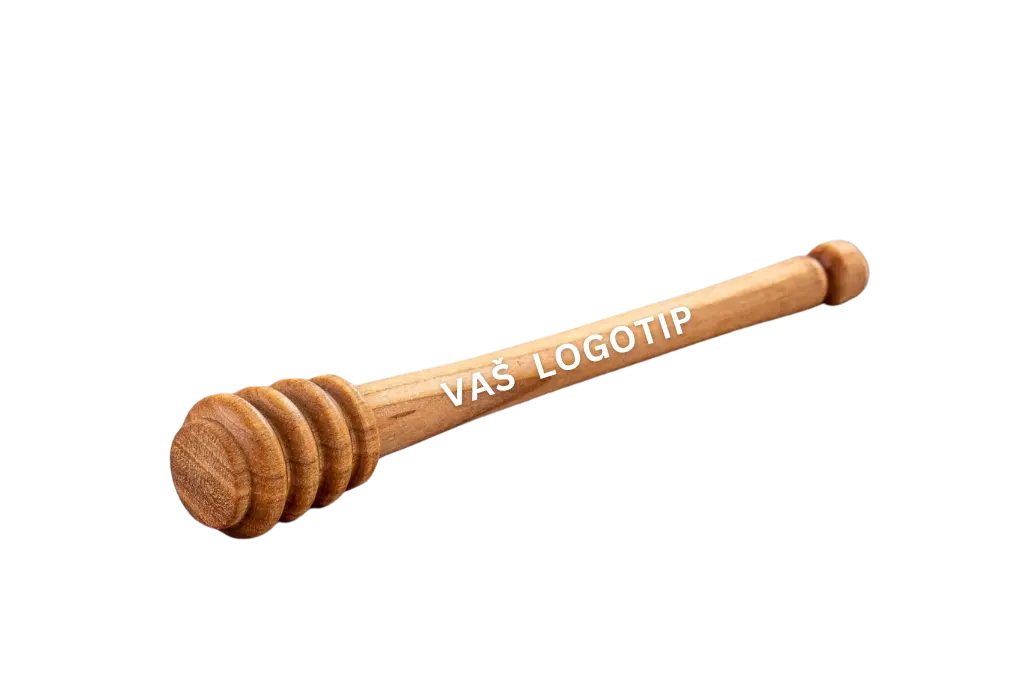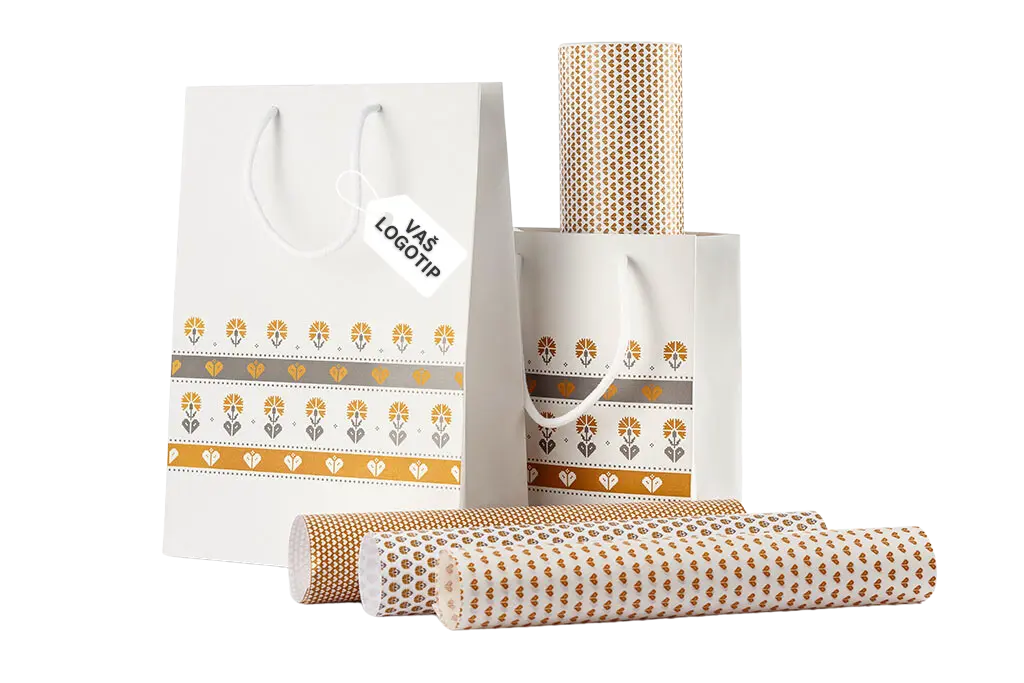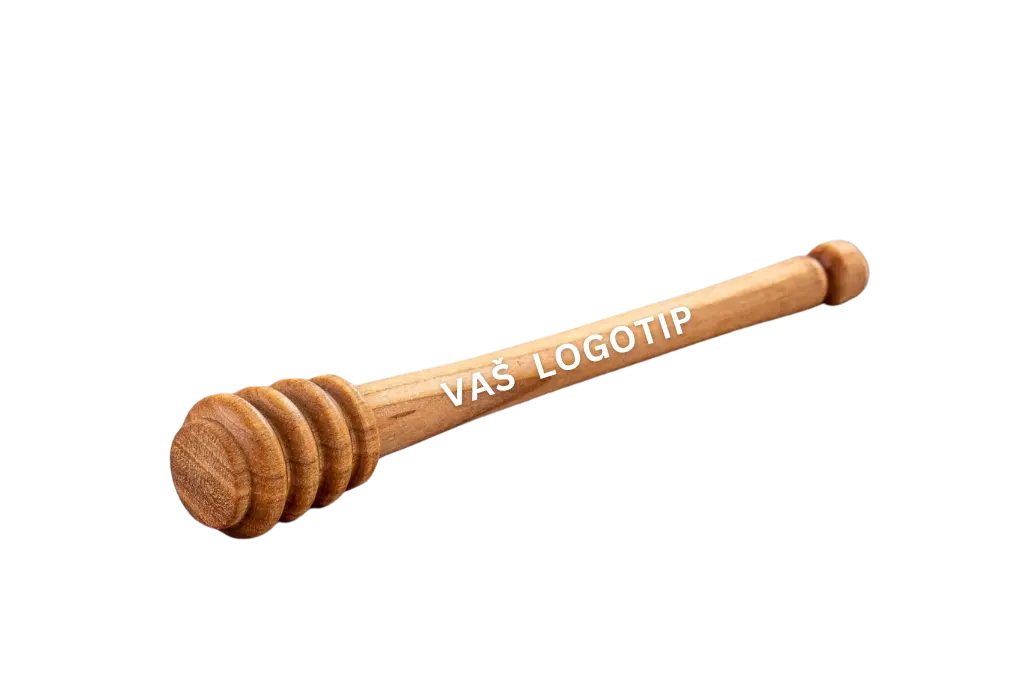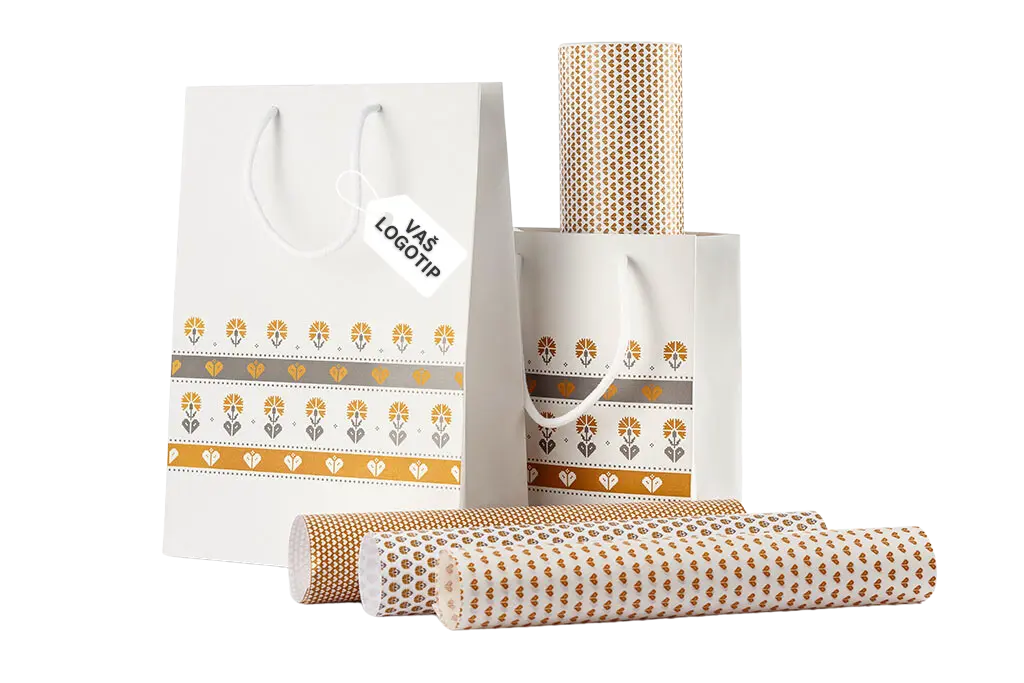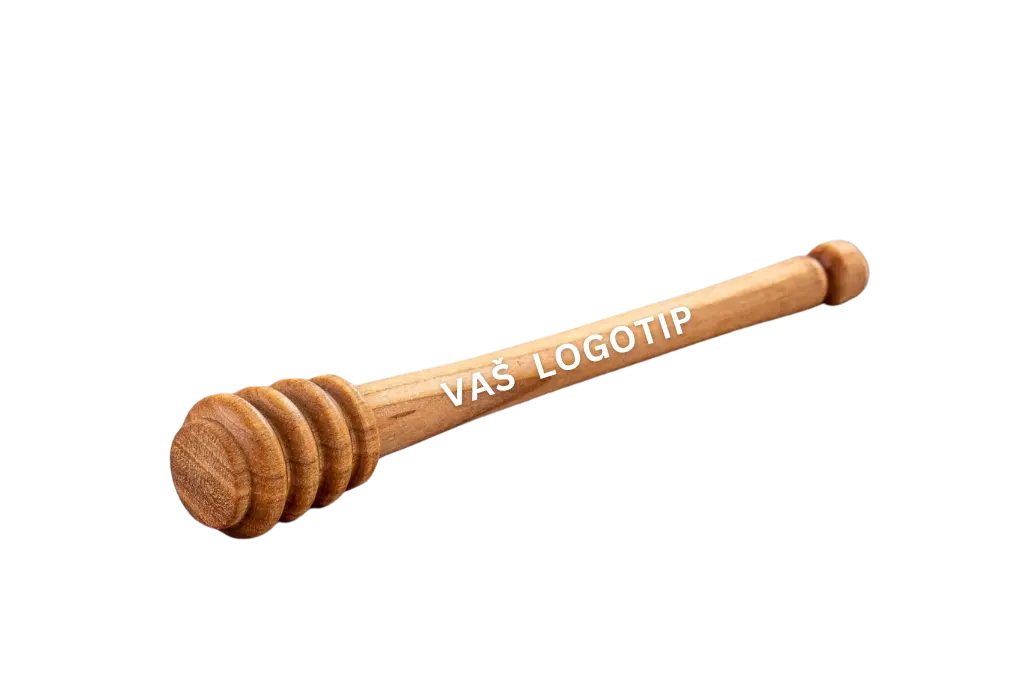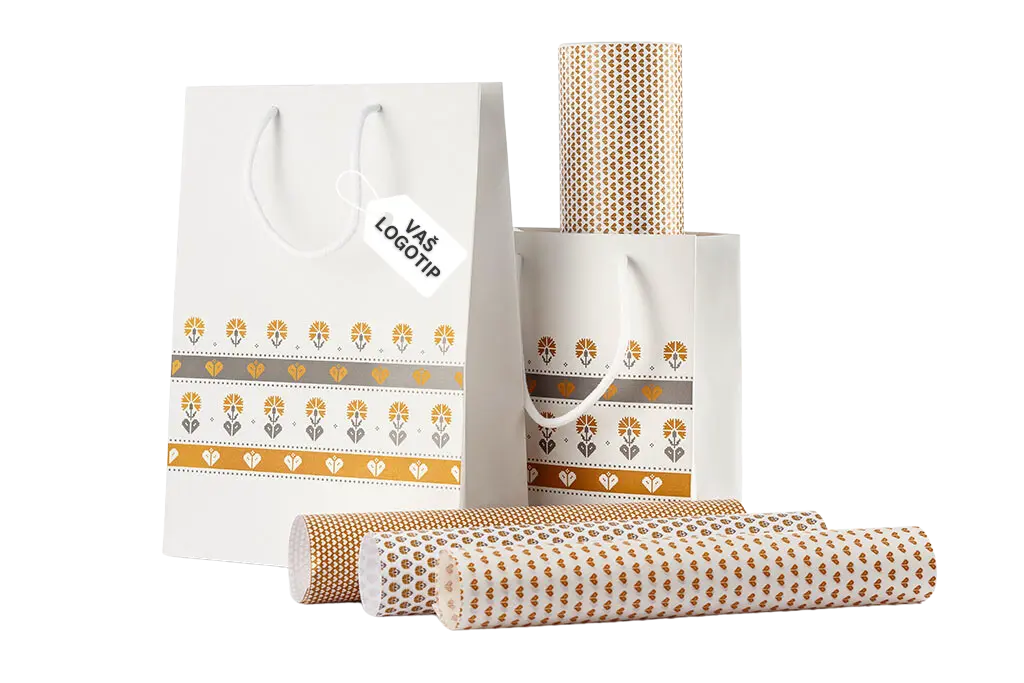 Flower honey

Flower honey is the most familiar and common type of honey. It is characterized by a very pleasant sweet taste and a beautiful golden yellow color.

Acacia honey

Aroma of virgin honeycomb, fresh wax, acacia flowers; occasionally after the flowers of fruit plants, floral (violets, roses), fruity after apples, pears, sometimes after vanilla, cream candies.

Forest honey

The bees have created a natural mixture of nectar and manna forest honey of chestnut, maple, spruce and hoja.

In 2023, selected finalist of the world competition of the best honeys in the USA.

Chestnut honey

Chestnut is generally considered to be among the best of all types of honey.

In addition to its unique taste, choose it because it is rich in minerals and antioxidants that have positive effects on health.
We personalize with your company logo, easily with our designer.
Mini

Suitable for 120 g of honey.

Small

Suitable for 265 g of honey.

The middle one

Suitable for 450 g of honey.

Accessories

Check the range of matching gift bags and wrapping paper with our colleagues.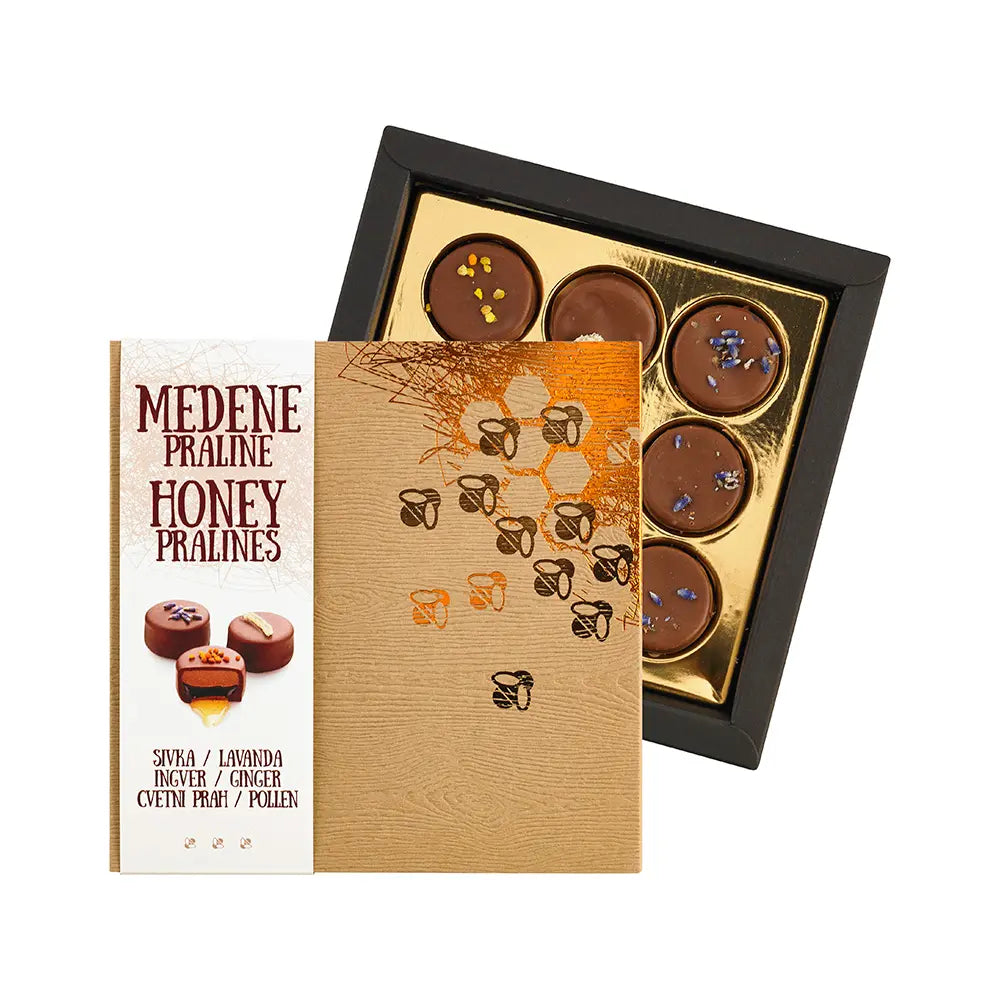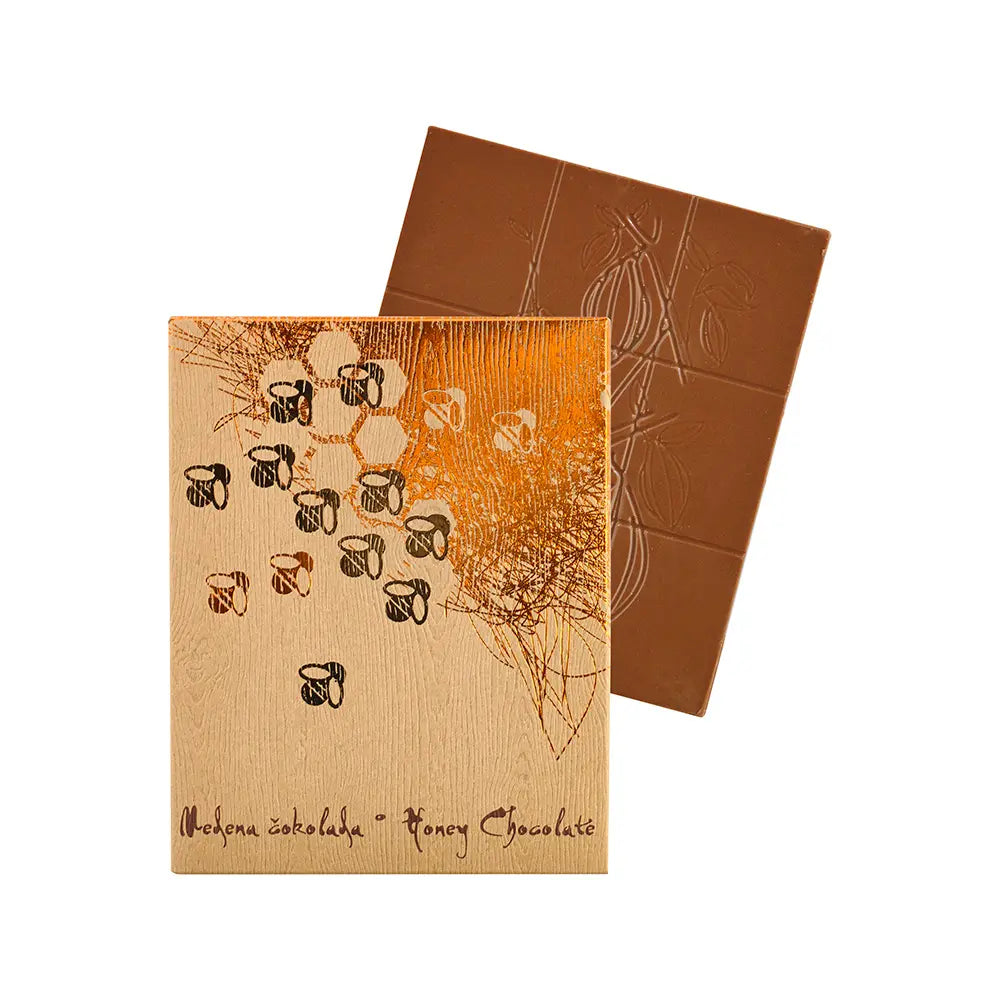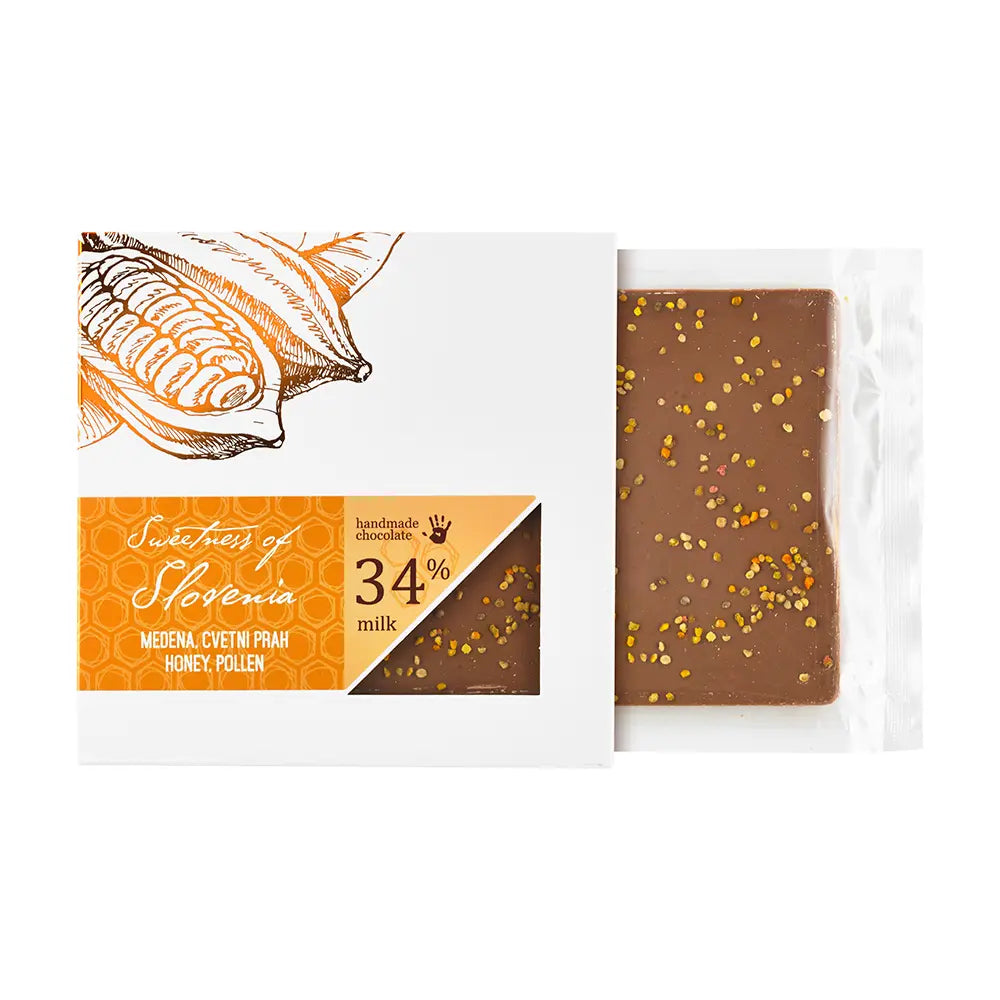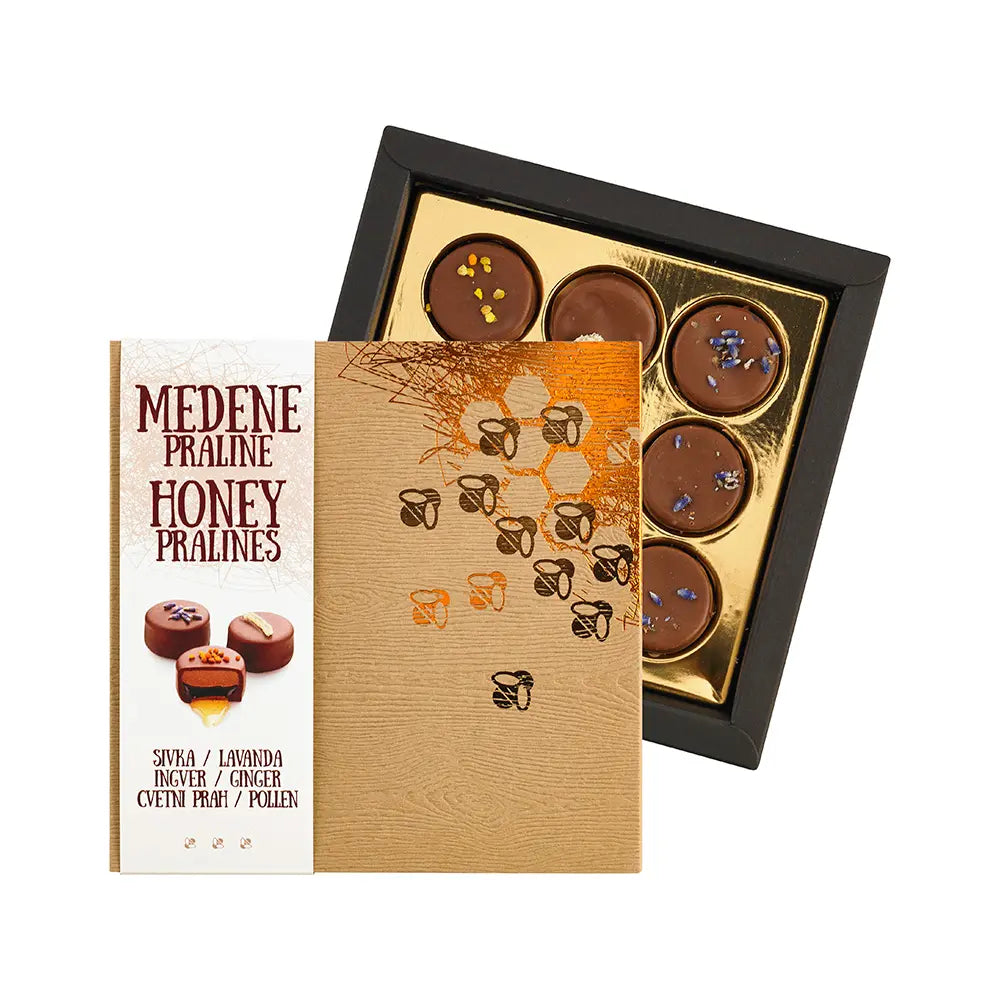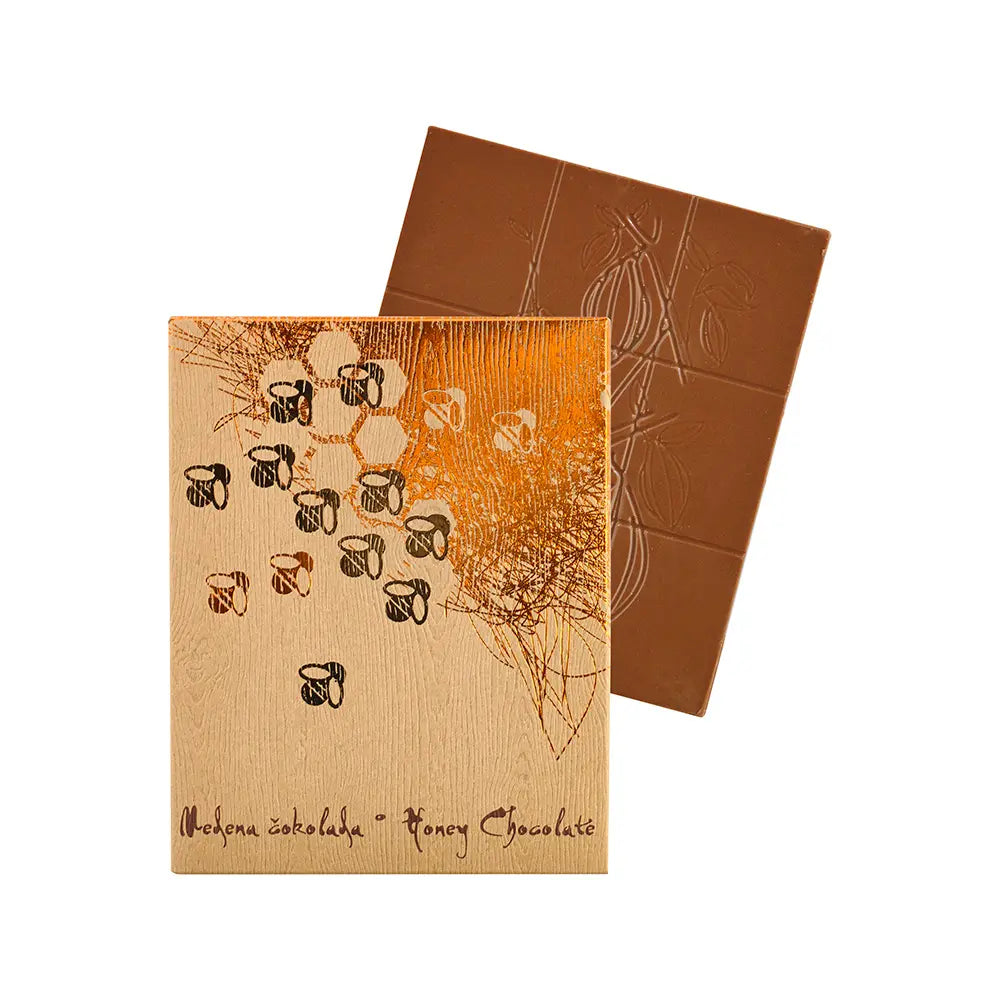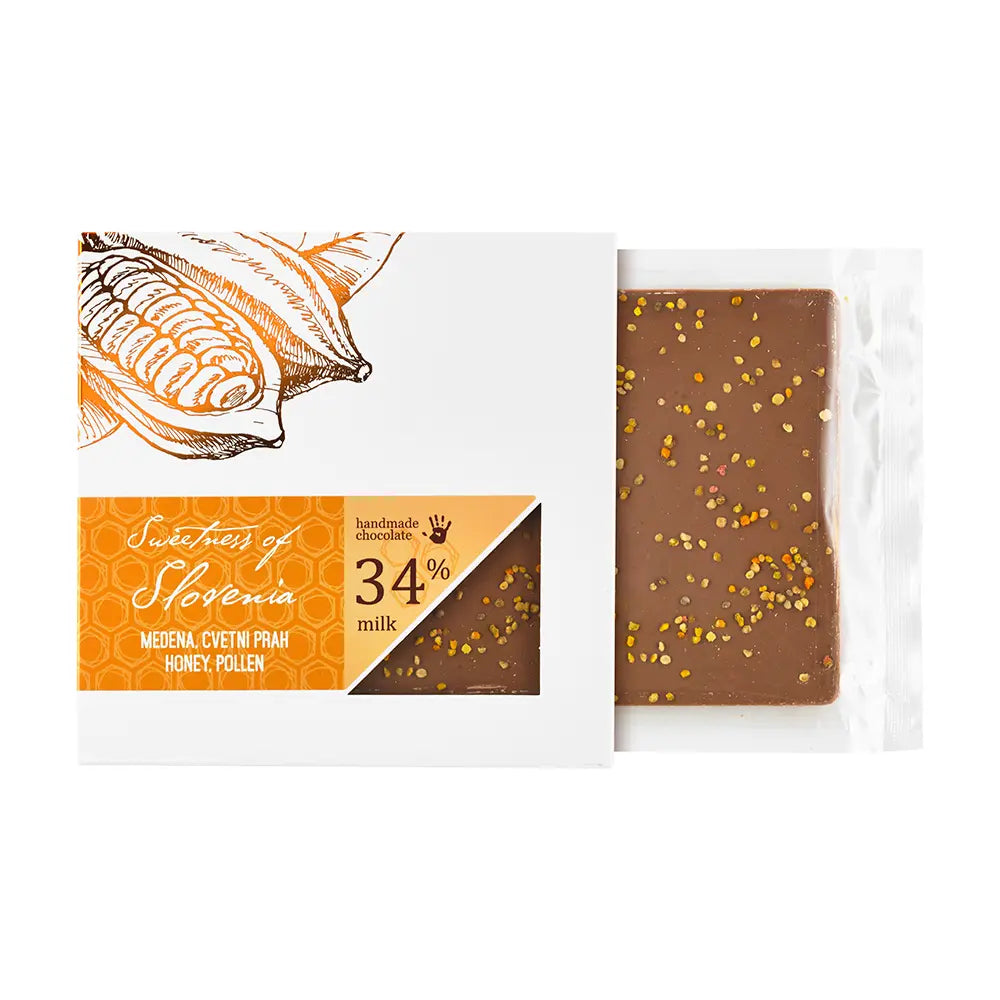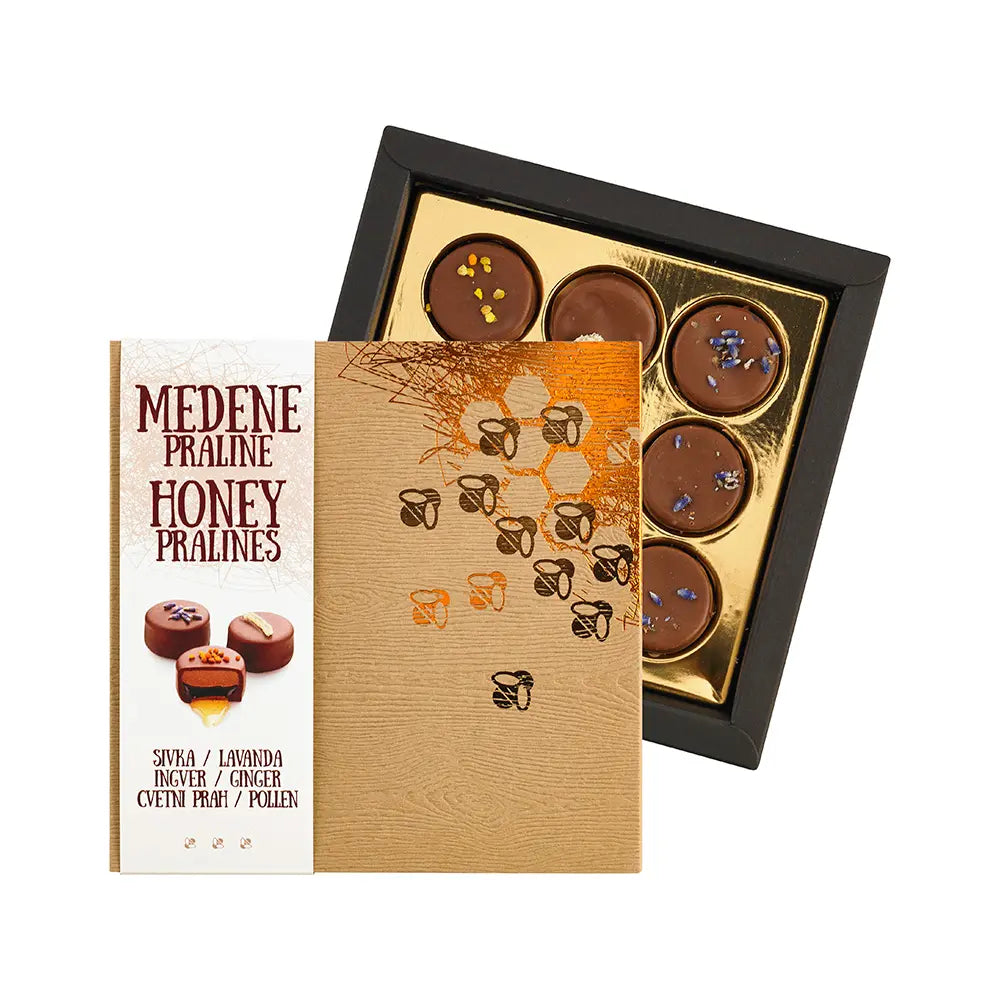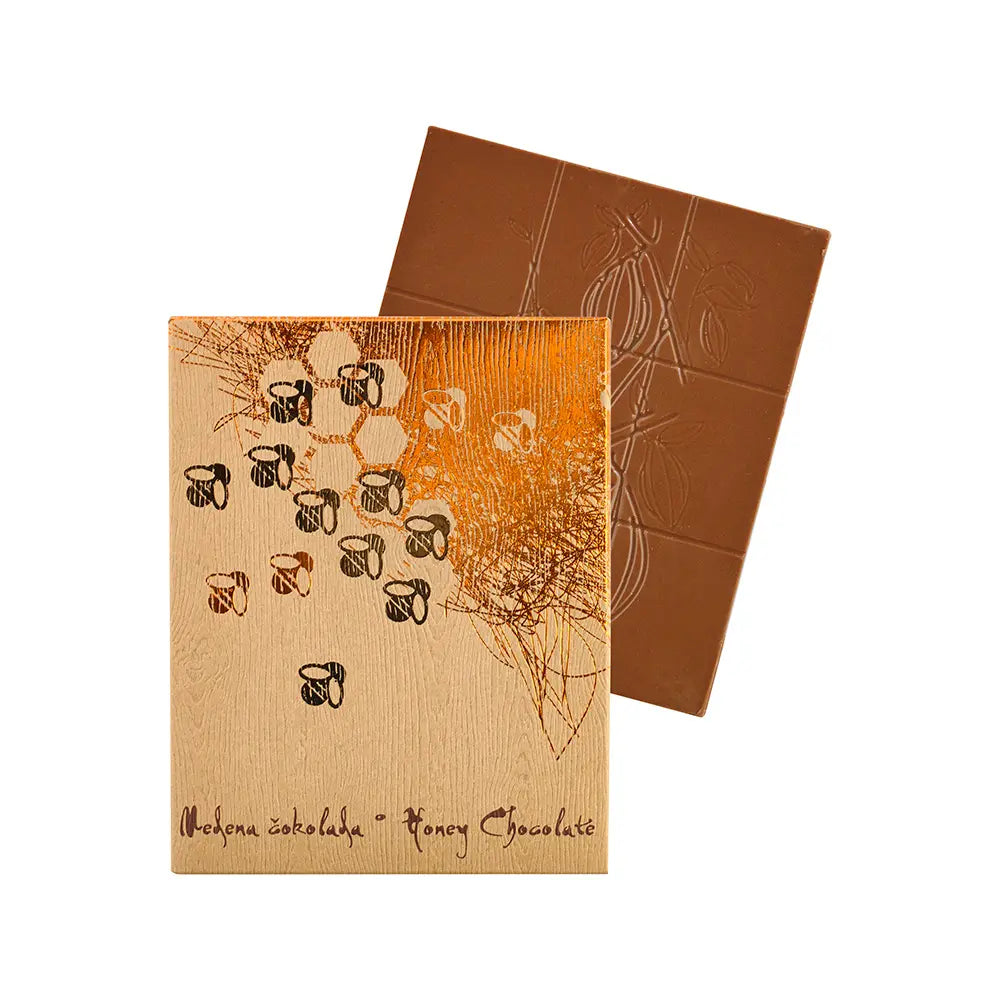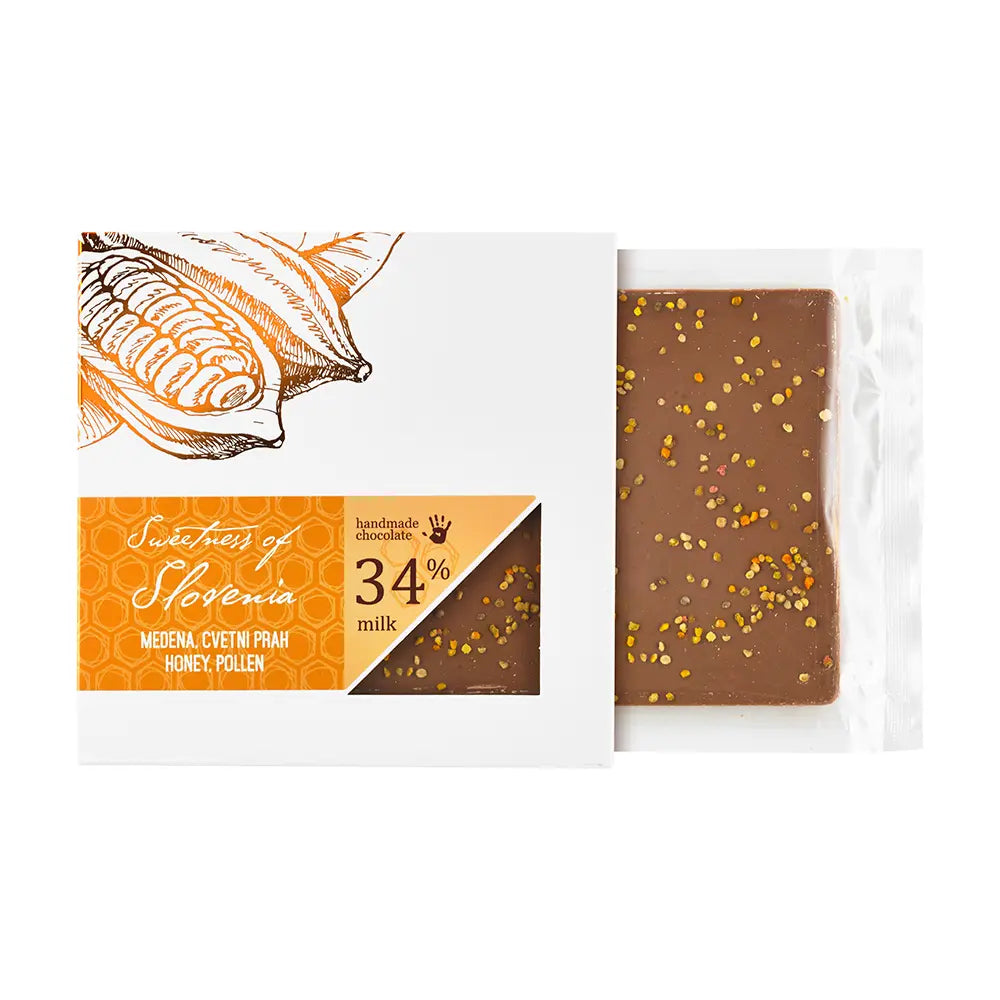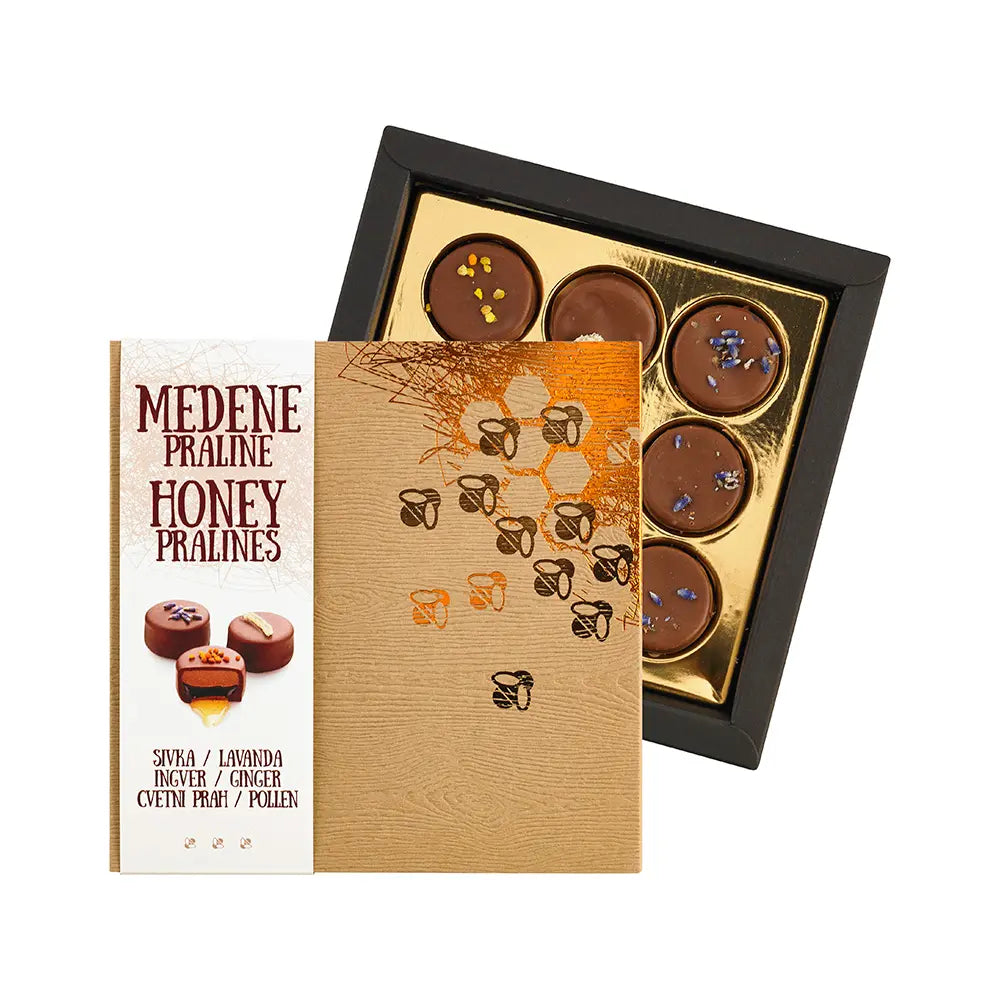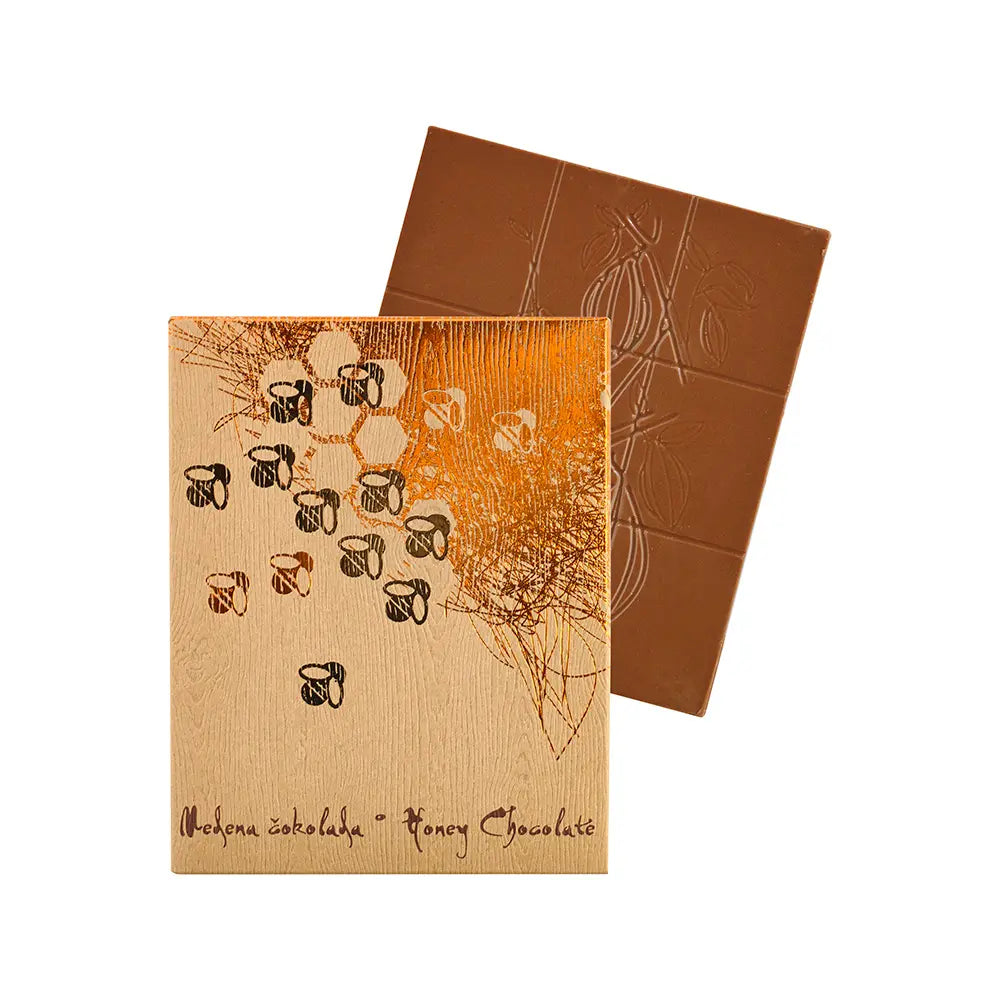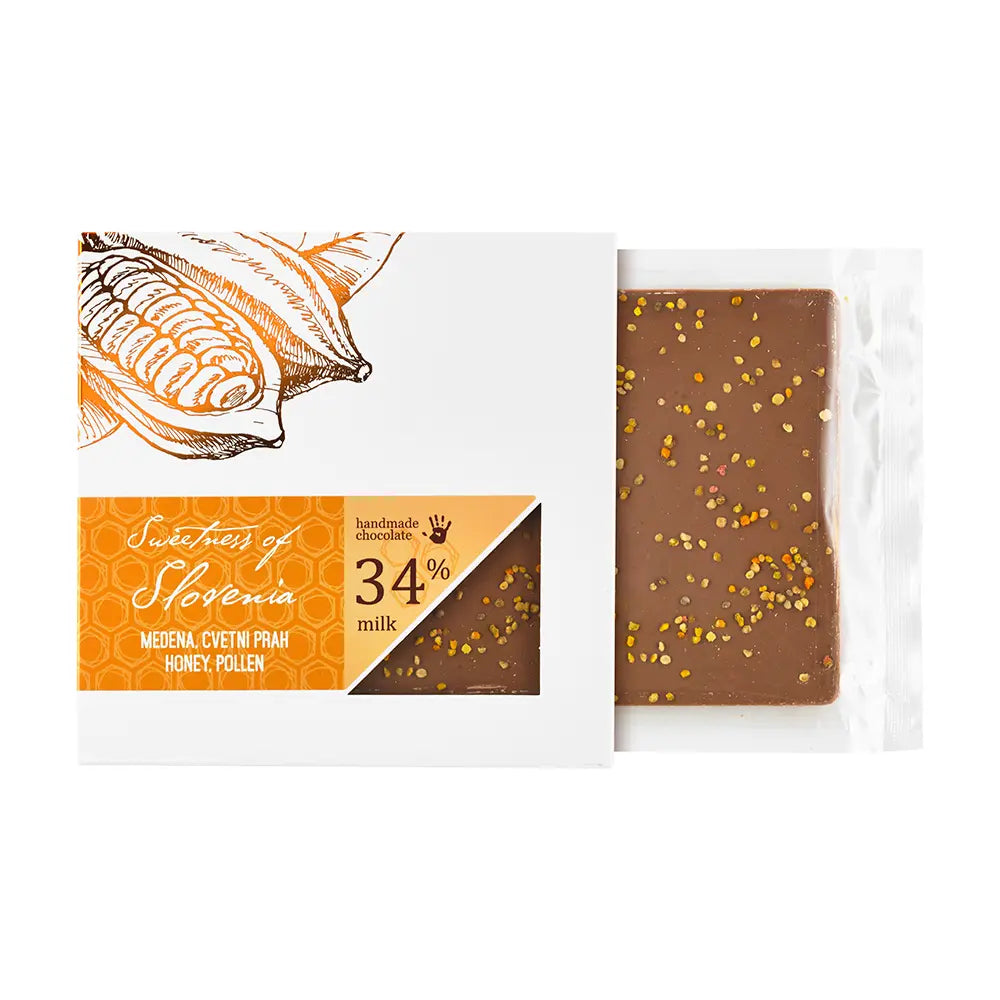 Possible personalization of chocolate packaging.
Honey chocolate

Fine honey chocolate with real honey in creamy Belgian milk chocolate - for your sweetest moments of the day. The beautiful packaging is decorated with bees

Honey pralines

The 3×3 Honey Praline Bonbonniera contains 9 of the sweetest chocolate pralines with Slovenian flower honey, which we have enriched with lavender, ginger or flower powder.

Honey and pollen

Sprinkled with honey milk chocolate with a sprinkling of pollen, the unique taste will transport you to the vast flowering meadows, where the sweetest chocolate fairy tale is born.

Hazelnut dragees

Exceptional handmade chocolate balls with hazelnuts were covered with delicious honey chocolate, sprinkled with gold dust and dressed in an elegant glass gift box. Add the logo to the sticker over the cap.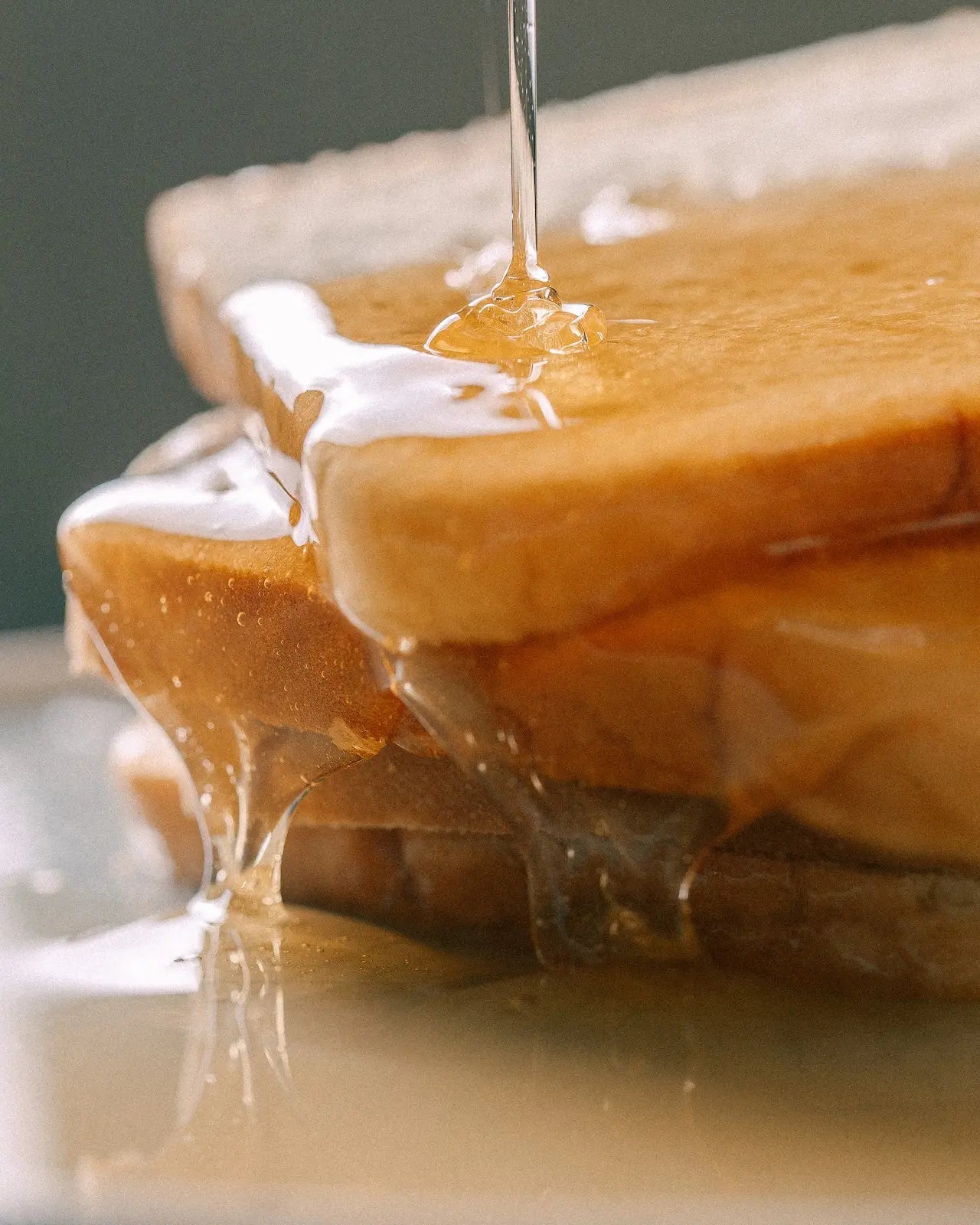 Mellifera Slovenian home honeys from the beekeeper; natural enzymes, vitamins and antioxidants and a rich natural taste, which makes it an excellent choice for those who value high quality.
Our honey has a protected geographical indication SMGO , which you can recognize by a sticker with the words Slovenki med and a unique serial number for each jar.
Process
Choose the amount of sleeve you want by clicking on the submit inquiry button or you can write your wishes below. ➡️

We will advise you in preparing a comprehensive solution and adapting the packaging to your wishes. ➡️

We deliver your gifts at the agreed time.
terms and conditions
It is sold exclusively in combination with honey. Possibility of personalization with the addition of your logo. We are also ready to accept larger orders. If you are interested in the offer, please submit an inquiry below.
Contact

Phone: +386 69 928 732

Email: info@mellifera.si